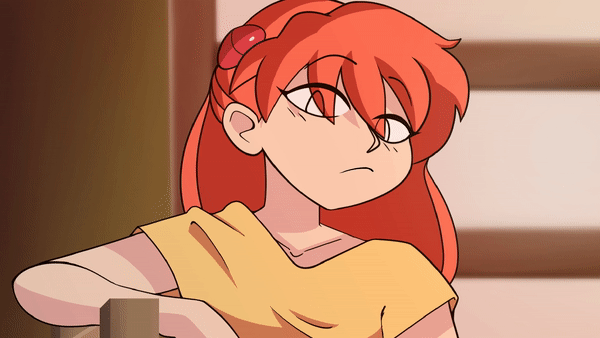 She's lookin at me bros...
I found the voice actress for Asuka, that was fast.
So this is gonna be a short news post just to say happy birthday to Newgrounds! Kinda confusing cuz I always thought Pico Day was Newgrounds birthday, but it isn't it's more so a day celebrating Newgrounds. But, I guess it's also Tom's birthday? but it isn't that either since it's a couple days off. I don't fuckin know, who cares Happy whatever Day for Newgrounds.
Also, Thanks for 6k fans! For me, it's small milestones like that that keep me going. In this social media world, numbers and bullshit are all just noise that distract a creator. 100k fans or 100 fans shouldn't make a difference to your output. But it's still great to see so many people like my work.