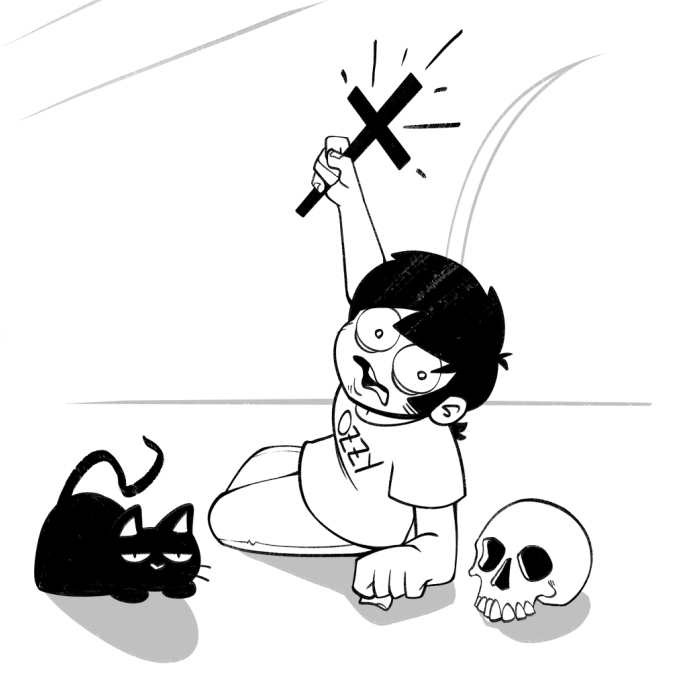 ---
Merry Christmas and Happy Holidays and all that shit. Hope ya had a good one. Here's some news and words I got up coming. Gonna be absent a bit more over winter, I had some family to attend to most of December and I'll be gone some time in January.
Anyway, thanks for purchasing my merch over the year and since I'll be out I won't be able to ship any more stuff. So my personal stores (gumroad and redbubble) will be closing on the 30th. Once I come back, gonna be focusing on more animation and hopefully try to get more cartoons out and maybe some small stuff in between (so long as I keep my roof this time lol.) I won't be re-opening my stores next year, but I will try to make appearances at some conventions selling art at booths, I'll be announcing which ones and what dates when I settle on the plans.
This year has been busy and frankly it would be exhausting to discuss all the shit I was able to do in one post. But I'd be lying if I didn't say it was fun. Yeah i had some ups and downs, but I got to be part of a lot of projects and meet a lotta new dope peeps online. You know who you are. Next year, I'd like to do more of the same but BIGGER and BETTER.
Also, thank YOU for helping me reach 7k fans on Newgrounds, I'm really rising the ranks steadily. I hope I can deliver a bit of something for everyone consistently. Whether it be original content, animations, or just porn (it's not going anywhere as far as I'm concerned.)
Aight' that's it from me, peace and love or sex and violence. Whatever floats your boat. Oh yea, you can still grab some stickers of mine on the NGP Etsy, really helps out.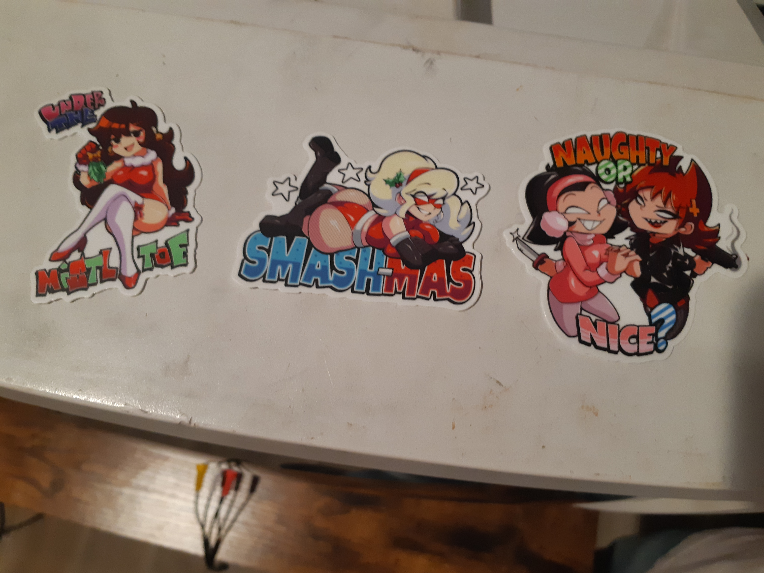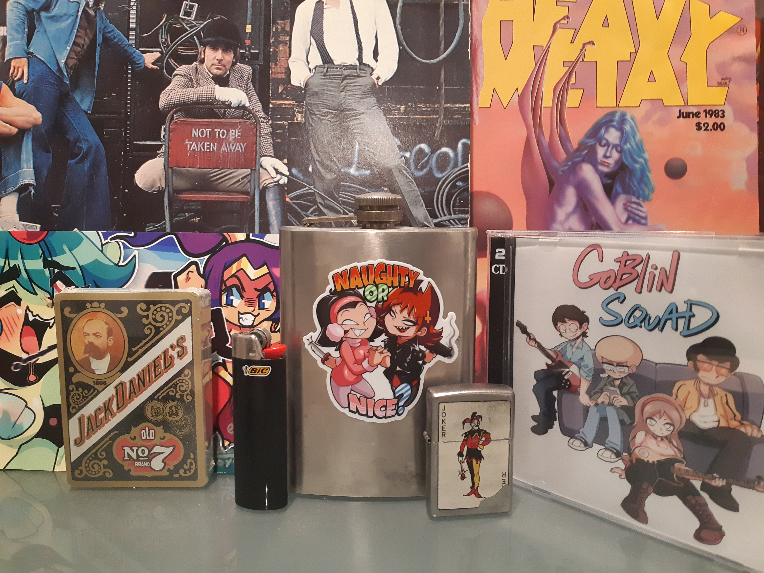 ---
Shout out to Rhodes for getting me into guitar. RIP